October 2019
The owner of the house has said she wants a new lavatory.
She pointed to v-shaped crack extending from bowl to rim and said, 'That's going to break one day is that. Can you imagine it all collapsing while you are sitting there doing your business? Well can you?'
The previous elderly owner had screwed a handle to the wall, to assist mobility, or possibly leverage during moments of strain.
William supposed he could grab hold of that.
Dr William Fagus has never installed a lavatory, but Mrs Lush has assured him there are loads of videos online and that.
Writing:
William has written some stuff for November's Blog Tour - google 'William Fagus' for more info.
He is still tinkering about with those short stories he wrote yonks ago, and is mulling over a currently hush-hush medieval epic set in late C14 England. Not many swords but plenty of axes.
Reading:
William attempted to read a Whitbread Prize winner.
He found it a bitter experience.
Pic of the month: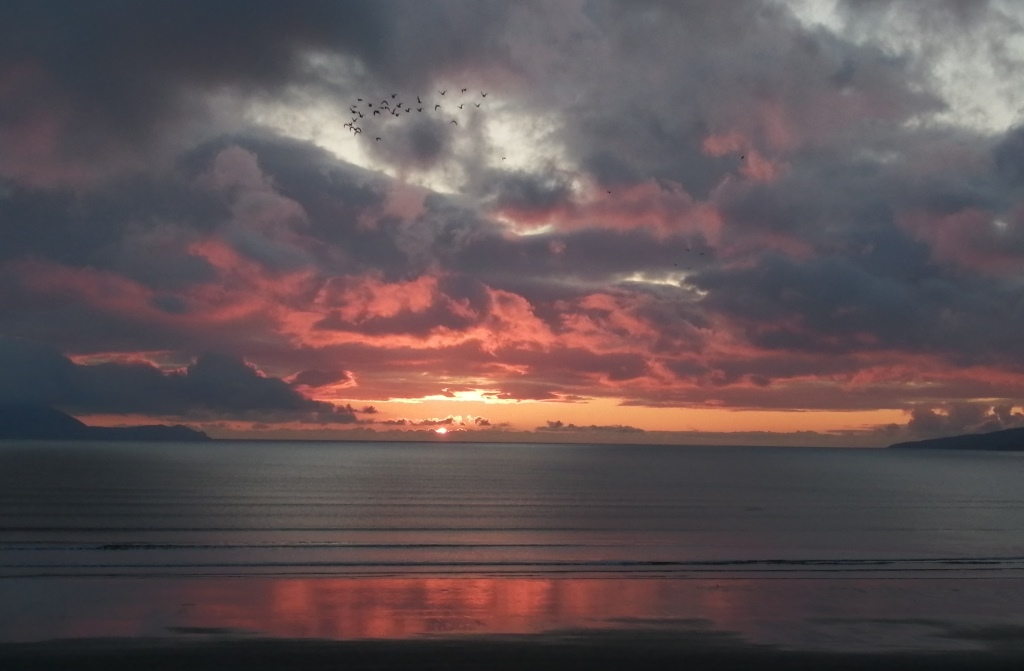 September 2019
William is still renovating the house (but finding it 'knackering').
'It's a long time since I did hard physical labour, and my body is protesting like a lugger in full sail in a force nine', he says. 'I'm building a concrete-block wall - and I can barely pick 'em up!'
Writing:
he is working on short stories based on his life in industry and at sea. None of them feature a parrot (yet).
Pic of the month: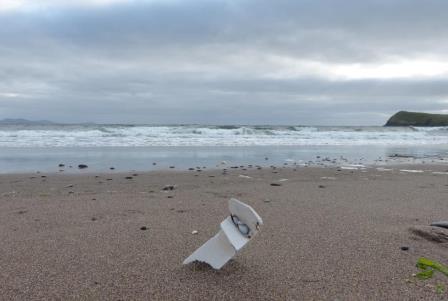 August 2019
Enough is enough.
William has packed in his boring job and is renovating a house for a friend.